Introduction
The choice of a car could be influenced by several factors. The first aspect to be taken into consideration is typically the price of the car and its fuel efficiency, for which buyers from various economic backgrounds will have their own preferences. Another aspect that usually attracts a large share of attention is the type of the vehicle, its brand, its outside appearance and interior design. Besides, with the inexorable rise of environmental awareness, modern customers have become increasingly concerned with the impact their vehicles have on the environment, which gives a lot of importance to such details as car emissions and the use of eco-friendly materials in the production process. However, there is another factor that has begun to rank higher and higher in customer's priorities when the car purchase is being considered – car reliability.
What is the reliability of the car?
Though there is hardly a universal definition for what constitutes as the reliability of the car, the concept can be understood as the degrees of security, efficiency and durability that the car possesses. It could also be referred that a reliable car must cause minimum risks, discomfort and additional costs for the driver. Car reliability is determined by a few characteristics, among them security, maintainability, and service life car, and is usually represented by ratings and rankings.
Characteristic of reliability
Security
A car with high levels of reliability should be equipped a comprehensive security system that have high chances of preventing avoidable accidents and discouraging car thieves. The three categories of security gadget are car theft deterrents (car alarms, tire deflators, window etchings, etc.), car immobilizing devices (fuse cut-offs, kill switches, etc.) and stolen car tracking systems.
Maintainability
Car maintainability measures the ease and speed with which a car can be successfully repaired after it experiences an operational failure. A reliable car usually has low repair frequency, which means that only basic and low-cost maintenance procedures are required most of the times, such as oil changes and periodic maintenance. As the result, the driver will be less likely to be annoyed by expensive and time-consuming major repairs.
Service life car
The service life of a car, also known as car longevity, is the period of use it can serve the driver in terms of either duration or mileage. Maintenance and component integrity play an integral part in how long a car can be in service for the driver.
10 most reliable car brands
Lexus
With its Japanese standard, Lexus has consistently topped many car reliability rankings and regarded as a safe investment for car fans. Lexus has established a solid footing in many markets.
Toyota
There is not a shadow of doubt that Toyota is one of the most reliable car brands in the world. Despite some challenges posed by recent years' inferior designs, the Japanese brand continues to find success in building state-of-the-art vehicles.
Buick
As most of its production problems have been solved, the American upscale car maker is growing in prominence while its already high car reliability scored has gradually climbed in most rankings. It has also introduced some new models which could potentially enhance its branding performance.
Audi
The German manufacturer is still widely considered a leading player in the industry but some of its vehicles have left a lot to be desired. Nevertheless, Audi is currently seen as one of top car brands 2018.
Kia
Providing vehicles both affordable and dependable, the South Korean auto maker offers a relief for those who might be irritated by the dominance of luxury brands in reliability rankings. Kia's score has risen in recent years after performance bugs were detected and properly addressed.
Chevrolet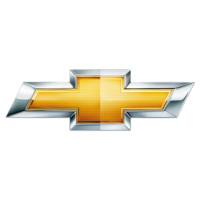 The world-famous American automaker has recently produced a couple of excellent car models that to some extent reinvent its branding image and offer tremendous joy to Chevrolet loyal customers, raising its place spectacularly in many reliability rankings.
Hyundai
Several Hyundai car models have joined many recommendation lists, heralding the new development stage of the South Korean titan as a leading automaker. While not all customers in the West are familiar with Hyundai, the potentials for its growth in those markets are tremendous.
Infiniti
Infiniti cars have gained more recognition from customers thanks to improved safety standards, design and overall quality. Their reliability score has experienced what can be described as an unprecedented increase in many rankings despite stark disparities between Infinity models.
BMW
The past few years have seen the emergence of several excellent car models from the German renowned brand BMW. Those models are noted for boasting higher levels of reliability and quality than their predecessors, promising stability for BMW in the face of an unpredictable future ahead.
Honda
The name of the Japanese cooperation still commands a lot of respect in the automobile industry with the capability of producing vehicles for customers who crave quality and dependability, though Honda has struggled to maintain popularity in the Western markets.
10 most reliable car models
Honda Civic

The model is a money-saving option for busy commuters who want to travel at a low cost. Experienced drivers agree that most Honda Civic cars can exceed 200,000 miles while their average yearly repair cost is estimated to be around $ 200. A Honda Civic can be installed with security features such keyless entry or siren to deter car thieves.
Toyota Avalon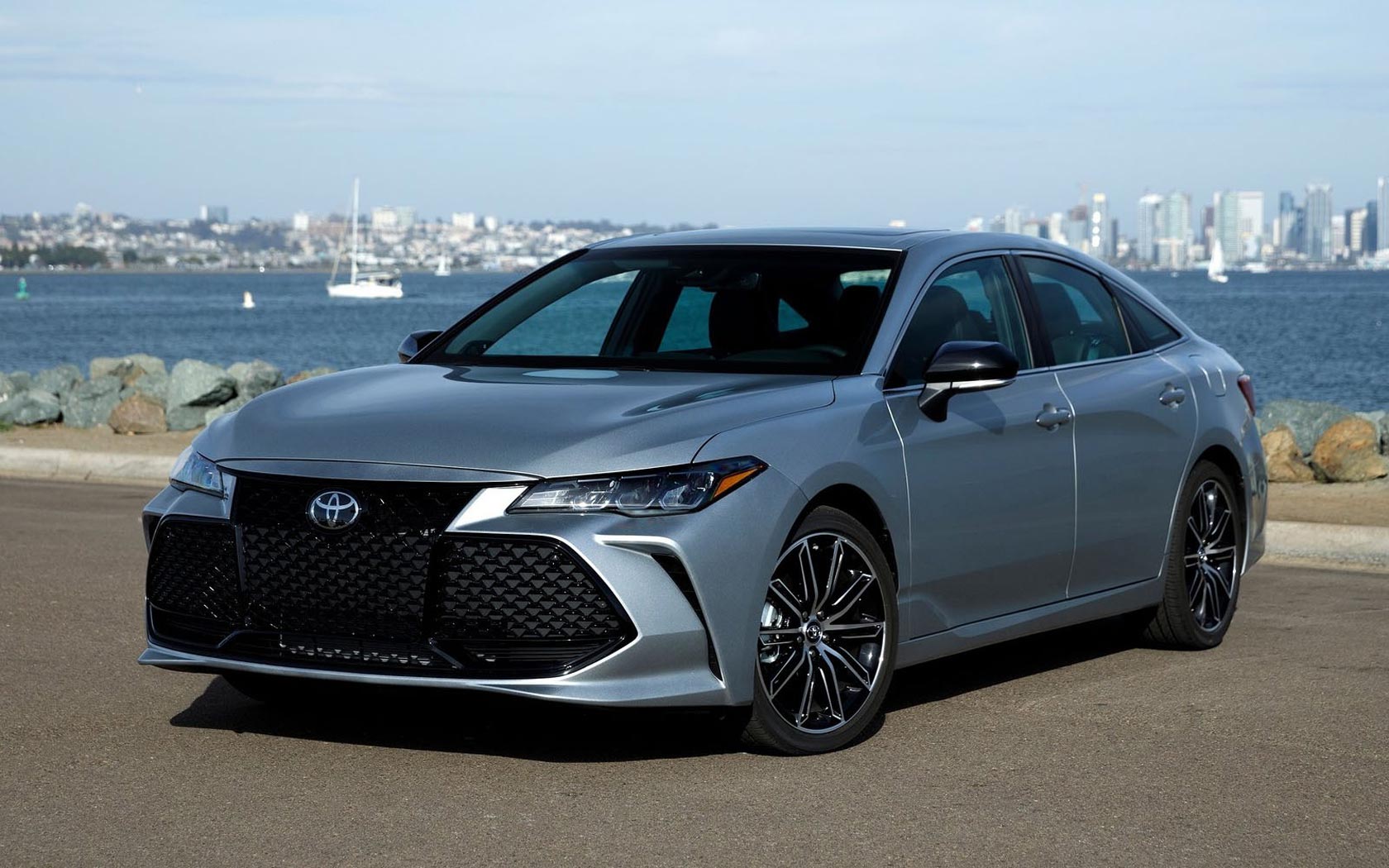 Arguably the jewel of car longevity, Toyota Avalon cars can easily travel up to 200,000 miles and still remain in good condition. They are also known for their good fuel economy, which should make up for the yearly maintenance cost of more than $ 400. The model is equipped with a modern security system.
Toyota 4Runner
A Toyota 4Runner has a high chance of traveling 150,000 miles with the overall maintenance expense of $ 327. Car thieves should beware of Toyota security system and glass break sensors.
Ford Expedition
Contrary to popular beliefs about big American SUVs, a Ford Expedition is very reliable and capable of lasting for more than 200,000 miles. Its yearly repair cost can range from $ 170 to $ 400 on average. The model's locks are already effective though the purchase of more anti-theft devices would not go wasted.
Ford Crown Victoria
Though having come into existence a long time ago, the Ford Crown Victoria has showed no sign of being made obsolete anytime soon. Law enforcement and taxi companies consider it as an excellent choice due to its durability, reliability and affordability. Security devices for the model can be bought online or at mechanic's shop.
Ford F-150
Whether a Ford F-150 can reach the mark of 200,000 miles is open to question, depending on the driving habits and maintenance. Its repair cost usually averages $ 150 a year. The model comes with a security system that features alarms and remote starts.
Toyota Tacoma
The people at Top Gear, a famous car show, called the Toyota Tacoma "invincible" as a 1996 Tacoma car reached 600,000 miles on its original engine and transmission. As with other Toyota vehicles, the model has a very effective security system.
Honda Accord
A Honda Accord is rumored to have set a record in the 1990s for reaching 1,000,000 miles with only periodic maintenance. Although later generations were reported for transmission failure, the reliability of the model is undisputed. It costs about $ 230 for yearly repairs of a Honda Accord. The addition of extra security gadgets would be useful and yet not very necessary.
Toyota Camry
Reaching more than 200,000 miles with few major repairs is no uncommon feat for the Toyota Camry. It is even less so with the recent generations of the model which the manufacturer has spared no effort to improve the quality, including the addition of an advanced anti-theft system.
Lexus RX 350
Field tests proved that this crossover SUV can travel up to 250,000 miles with only basic repairs. Meanwhile, few thieves will be able to neutralize its state-of-the-art security system.
Least reliable car brands
Jeep
Jeep cars have performed poorly in Consumer Reports car reliability ratings for some time. Their main problems come from the troublesome integrated electronics and uncomfortable driving experience.
Mini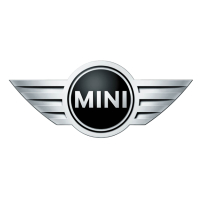 The once influential economy car brand has suffered a lot of setbacks as its new models are received poorly by the customers. Some of the problems that affect Mini include the inferior build quality, an issue that the manufacturer does not seem ready to address, and the fact that the cars usually emit strange noises in cold weather.
Dodge
Though Dodge is considered as the best brand from the former Chrysler, it still ranks as one of the most poorly-reviewed car brand in terms of virtually every aspect.
Ram
Under the ownership of Fiat as Dodge, Ram has suffered from the same neglect, and its future hangs very much in the balance.
Mitsubishi
The car brand has not been fortunate enough to share the current reputation of other Japanese brands. While its 1997 Mitsubishi Lancer was praised as a very reliable car model, engine problems and the unreliable technology found in later models make Mitsubishi one of the least reliable car brands.